PAGES ON AMPED ASIA
Interested in advertising with Amped Asia? Amped Asia is one of the largest English-speaking Asian Entertainment hubs based in the US. We are committed to providing our business partners with targeted traffic and exposure. We are willing to work with companies to meet each individual company's advertising needs.
Please contact us at kevin[@]ampedasia.com to inquire about our advertising rates.
Download Our Media Kit
PDF
Word 2007 Doc
AMPED ASIA TV
CONNECT WITH US
SPONSORS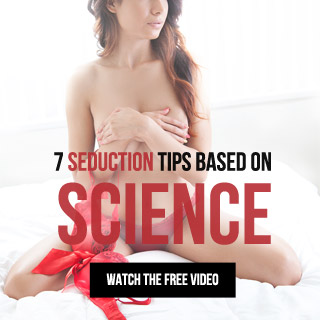 HOT ARTICLES AROUND THE WEB
SUBSCRIBE TO THE MAG (FREE)
Cute girls. The Asian lifestyle. Videos. Fashion tips.
Subscribe to Amped Asia magazine. It's 100% FREE.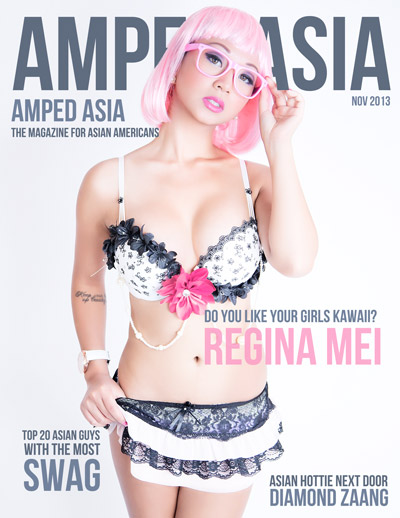 SEARCH FOR STUFF
All content copyright © 2006-2013 AmpedAsia.com