PAGES ON AMPED ASIA
Do you want to write for Amped Asia?
Amped Asia is currently looking for staff writers and freelance writers for our team. The typical writer we hire possesses the following traits:
Fluent in English
Interested in Writing About Asian and Asian American Related Issues
Have Strong Writing Skills
Interested in Writing in a Personal
Tone of Voice
While we offer a salary to our writers, we also offer cross promotions for bloggers and writers who are looking to promote their own websites and blogs. For example, if you run a dating blog, you can write us a guest blog which will then link to your own dating blog.
Please send a desired salary (or cross promotion), a resume, and a writing sample that has been either previously published or completely original.
Submit everything to mail [@] ampedasia.com
AMPED ASIA TV
CONNECT WITH US
SPONSORS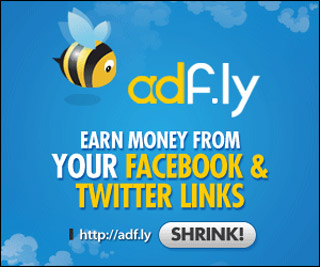 HOT ARTICLES AROUND THE WEB
SUBSCRIBE TO THE MAG (FREE)
Cute girls. The Asian lifestyle. Videos. Fashion tips.
Subscribe to Amped Asia magazine. It's 100% FREE.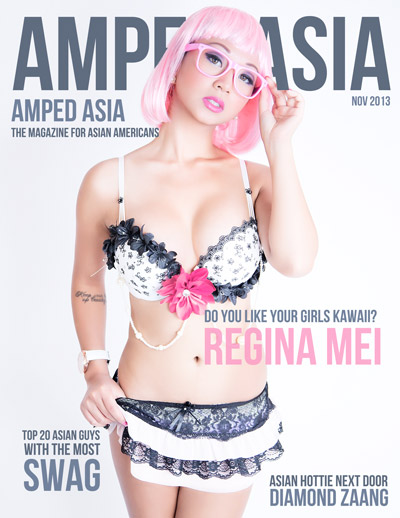 SEARCH FOR STUFF
All content copyright © 2006-2013 AmpedAsia.com