PAGES ON AMPED ASIA
Being in the entertainment industry is very difficult, especially for Asian Americans. That's where Amped Asia comes in. We want to help promote you to our vast readership. By getting featured on Amped Asia you are gaining access to thousands of potential new fans.
What kind of people do we promote?
As long as you're Asian and have something unique to share, you qualify. But mainly we like to promote models, actors/actresses, singers, comedians, and others who are, or want to be, in the entertainment industry.
What do you get for being featured on AmpedAsia?
The chance to be exposed to hundreds of thousands of potential new fans. We receive traffic of approximately half a million page views per month. This will greatly help to bolster or even kickstart your career in the entertainment industry. Share your YouTube video, website, Facebook fan page, or anything to a targeted group of people who are fans of Asian American entertainers. Most every feature includes an interview of some sort, and many include video.
Does Everyone Get In?
We try to accomodate as many people as we can, but not everyone will qualify. We are selective and choose only the top-quality talent.
Does it cost anything?
No. We do ask that you help us promote Amped Asia by shouting us out on Instagram, Twitter, and/or Facebook.
How Do I Apply?
Please fill out the following form.
If you can't see the form, just email me at mail@ampedasia.com with the following info:

1) Name
2) Location
3) A short bio
4) Three professional photos

Any more questions? Email them to us at mail[@]ampedasia.com
AMPED ASIA TV
CONNECT WITH US
SPONSORS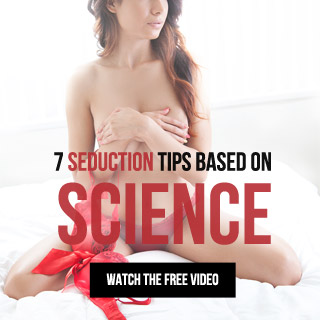 HOT ARTICLES AROUND THE WEB
SUBSCRIBE TO THE MAG (FREE)
Cute girls. The Asian lifestyle. Videos. Fashion tips.
Subscribe to Amped Asia magazine. It's 100% FREE.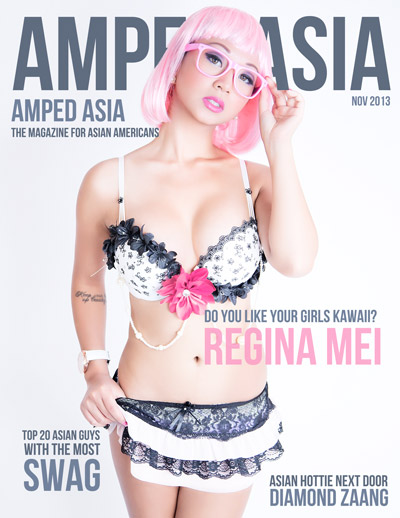 SEARCH FOR STUFF
All content copyright © 2006-2013 AmpedAsia.com