Won Bin

Date of Birth: 9/29/1977

Birthplace: South Korea

Ethnicity: Korean

Rating

88%
Biography
Won Bin is a Korean actor. He is the youngest of five siblings, with one older brother and three older sisters. Won Bin graduated from the Department of Entertainment Broadcasting at Baekjae Art University.

Won Bin made his screen debut in a 1996 KBS drama, and made his first big breakthrough in the movie Taegukgi: The Brotherhood of War, in 2004. Another movie, My Brother..., released in 2004, proved to be popular as well.

Won Bin was called into military duty in the South Korean Army in November 2005. He was stationed at the Korean border, a position for which he volunteered. On June 2, 2006, the military officially confirmed Won Bin's discharge. The decision was made by the military when the actor sustained injury to his ACL. The actor has undergone surgery and has officially been discharged on June 7, 2006, after 191 days in the army.
Image Gallery
Discuss Won Bin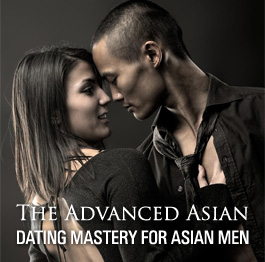 Hunk Navigation
Free Digital Magazine Subscription