Shinee

Date of Birth: 05/25/2008

Birthplace: South Korea

Ethnicity: Korean

Rating

88%
Biography
Shinee is a South Korean boyband currently signed under SM Entertainment. The band has five members, Lee Taemin, Onew (Lee Jin Ki), Kim Jonghyun, Key (Kim Kibum), and Choi Minho. They debuted on May 25th, 2008.

In 2008 Shinee released their first mini-album entitled "Replay." Later that year, on August 28, 2008, Shinee released their full album, "The Shinee World." Their first released single was entitled "Love Like Oxygen."



"Love Like Oxygen"




In 2010 Shinee released their second full-length album, "Lucifer" with the title track called "Lucifer."



"Lucifer"

Image Gallery
Discuss Shinee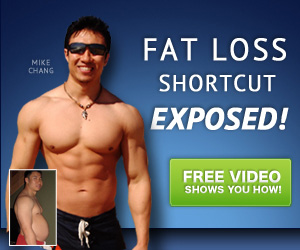 Hunk Navigation
Free Digital Magazine Subscription