Ruito Aoyagi

Date of Birth: 03/29/1990

Birthplace: Hokkaido, Japan

Ethnicity: Japanese

Rating

31%
Biography
Ruito Aoyagi is a Japanese singer, actor, and musician currently signed with Amuse, Inc. He is most well known for playing roles in Japanese musicals. His best-known role was as Gakuto Makahi in the Prince of Tennis musical as well as Amane in the Frogs musical play. Since debuting as a stage actor, Ruito has since then expanded his resume to movies and TV shows, most notably with a small role in the TV show, Gokusen 3.

The year 2006 marked his debut in a feature length movie when he played a major role in the movie, Shinrei Shashin Jusatsu. A few years later in 2010, he also obtained a role in a movie entitled Gothic and Lolita Psycho.

Ruito's hobbies include blogging, dance, drums, and guitar.
Image Gallery
Discuss Ruito Aoyagi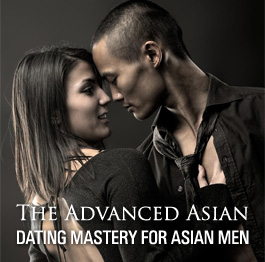 Hunk Navigation
Free Digital Magazine Subscription