Jeffrey Zheng Yu Guang

Date of Birth: N/A

Birthplace: Da Lian, China

Ethnicity: Chinese

Rating

66%
Biography
Zheng Yu Guang is a Chinese model that was persuaded to enter the modeling industry by his friends. His father is a stockbroker and his mother is an English translator. Due to his mother's work as an English translator, he was able to become fluent in English.

The 26 year old model stands at 1.88m or roughly 6 foot 2. Jeffrey has modeled for numerous companies including Adidas, Dunhill, Nike, Pierre Cardin, Zara, Zenith Timepieces, as well as many others. In 2007, Jeffrey won the Manhunt International contest, one of the most prestigious male modeling beauty pageants in the world.

He has recently been offered some film roles in the Chinese cinema.
Image Gallery
Discuss Jeffrey Zheng Yu Guang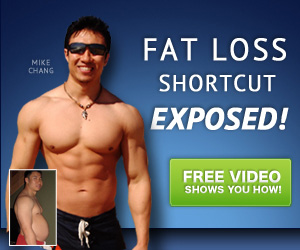 Hunk Navigation
Free Digital Magazine Subscription