05-27-2012, 04:44 PM
dollyachivaz
{ v } +Dolly+ { v }


Posts: 8
Joined: May 2012
Reputation: 0
Amped Points: 18
Newbie here
hellow everyone,hope to have fun here at ampeasia.. Cheers..
05-27-2012, 05:25 PM
aquamizu
GD Loving Mod


Posts: 2,521
Joined: Dec 2009
Reputation: 11
Amped Points: 6116
RE: Newbie here
hi
dollyachivaz
. welcome to AA, hope you enjoy your stay here. see you around the forum
---
*made by

vietshortee

*
05-28-2012, 07:51 AM
vietshortee
The Maknae Mod!


Posts: 5,139
Joined: Dec 2006
Reputation: 14
Amped Points: 11470
RE: Newbie here
welcome to aa
dollyachivaz
hope to see ya around the forums!
---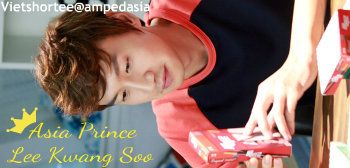 06-06-2012, 05:37 AM
RE: Newbie here
Just joined today - Hi All.

Thanks.








User(s) browsing this thread: 1 Guest(s)




Featured Babes on Amped Asia: Misa Campo | Elly Tran Ha | Christine Nguyen | Stephanie Ly



---