Request: CREATING DESTINY / MAKING FATE (KOREAN DRAMA)
02-11-2010, 05:45 AM
(This post was last modified: 04-05-2010 10:04 AM by lyn2189.)
lyn2189
Newbie


Posts: 25
Joined: Dec 2009
Reputation: 0
Amped Points: 56
Request: CREATING DESTINY / MAKING FATE (KOREAN DRAMA)
can someone please tell me where can i download the episodes of CREATING DESTINY starring EUGENE and KI TAE YOUNG
?
---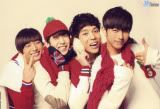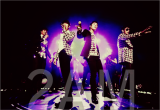 04-06-2010, 05:50 PM
vietshortee
The Maknae Mod!


Posts: 5,139
Joined: Dec 2006
Reputation: 14
Amped Points: 11470
RE: Request: CREATING DESTINY / MAKING FATE (KOREAN DRAMA)
here
lyn2189
, i remembered that creating destiny could be found on d-addicts
so heres the link to the page.
http://www.d-addicts.com/forum/torrents....ng+Destiny
hopefully you can download it via torrent lol.
the episodes are batched up too. so there's two batches you're gonna need to download. other then that hopes that helps....
can't really find direct downloads via like megaupload other then at aja-aja.com but aja-aja aren't open to open users like us....well unless you want to pay them or something maybe you can do that if you want....lol XD.
---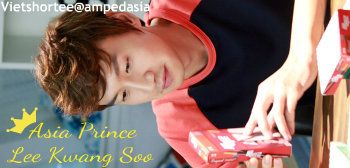 User(s) browsing this thread: 1 Guest(s)




Featured Babes on Amped Asia: Misa Campo | Elly Tran Ha | Christine Nguyen | Stephanie Ly



---