02-07-2007, 08:00 AM
fire_force
Newbie


Posts: 41
Joined: Jan 2007
Reputation: 0
Amped Points: 98
RE: I'd like thank Lance
thanks to lance things get done. with out him i would not be here at this time. One of the few sites where i join the forums. Very Good Job.
12-08-2007, 07:14 PM
VIERAN
cold_icebox


Posts: 6,386
Joined: Oct 2007
Reputation: 10
Amped Points: 15713
RE: I'd like thank Lance
Your an angel in disguise!!!! thanks to you for this. YOUR'e a big help to us ASIAN FANATICS.
---
12-09-2007, 06:50 AM
sweetonigiri
Regular Poster


Posts: 224
Joined: Mar 2007
Reputation: 0
Amped Points: 536
RE: I'd like thank Lance
yup! thank you lance. you're a genius for creating this awesome website!!
12-09-2007, 08:06 AM
(This post was last modified: 12-09-2007 08:06 AM by vietshortee.)
vietshortee
The Maknae Mod!


Posts: 5,139
Joined: Dec 2006
Reputation: 14
Amped Points: 11470
RE: I'd like thank Lance
yes yes thank you, thank you for making surch an awsome site. I LOVE AMPEDASIA! cause it ROCKS! tehee =].
---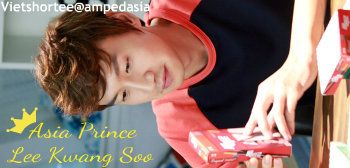 User(s) browsing this thread: 1 Guest(s)




Featured Babes on Amped Asia: Misa Campo | Elly Tran Ha | Christine Nguyen | Stephanie Ly



---