[Album/Single] Moon Geun Young
08-24-2009, 03:12 PM
TN1
Proud 2b AA's member


Posts: 3,321
Joined: Aug 2006
Reputation: 11
Amped Points: 9270
[Album/Single] Moon Geun Young
Moon Geun Young – &Design (First Single)
Release Date: 2007
Language: Korean
Genre: Pop
Artist: Female
Track List/Download Link:
01 &design -
mp3
---
04-04-2010, 08:49 AM
vietshortee
The Maknae Mod!


Posts: 5,139
Joined: Dec 2006
Reputation: 14
Amped Points: 11470
RE: [Album/Single] Moon Geun Young
whoa!!!! i was just looking at music threads and i stubbled upon this. Moon Geun Young sings too!?!??!!?!?!?!?!?!?!? 0_________0 OMO!!!! this just surprised me! lol XDD.
---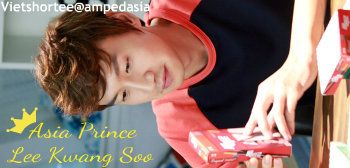 User(s) browsing this thread: 1 Guest(s)




Featured Babes on Amped Asia: Misa Campo | Elly Tran Ha | Christine Nguyen | Stephanie Ly



---