Korean Basketball player at University of Maryland
08-13-2008, 12:02 AM
lbnguyenus
Newbie


Posts: 15
Joined: Aug 2008
Reputation: 0
Amped Points: 67
Korean Basketball player at University of Maryland
Hi all,

Just want to let you know that there will be an incoming Korean basketball player for the freshman class this fall at the University of Maryland. His name is Jin Soo Kim. Supposed to have unlimited shooting range, but rather on the skinny side though. Look for him to develop into a solid player in the coming years. Go Terps!
08-14-2008, 07:08 AM
Rondillo
I AM... RONICUS!!!!


Posts: 3,456
Joined: Jul 2007
Reputation: 18
Amped Points: 7497
RE: Korean Basketball player at University of Maryland
Hmm I'll try to remember his name. If he's as good as you say, then I'm looking forward to him in 4 years when he enters the NBA
---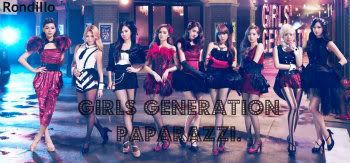 BOOM BOOM BOOM!
♡❤♡♥♡♥ Girls' Generation ♥♡♥♡❤♡









User(s) browsing this thread: 1 Guest(s)




Featured Babes on Amped Asia: Misa Campo | Elly Tran Ha | Christine Nguyen | Stephanie Ly



---