miss A

Date of Birth: Various

Birthplace: South Korea

Ethnicity: Korean

Rating

76%
Biography
Miss A is a Korean girl group currently under a subdivision of JYP Entertainment called AQ Entertainment. The group consists of four members, Fei, Jia, Min, and Suzy. Interestingly, two of the members are Chinese. Originally this was thought to be due to the fact that this group was going to be primarily promoting in China. They officially debuted in July 2010.

Their debut single, "Bad Girl Good Girl" charted as #1 on various Korean music charts.


On September 26, miss A made their first mini-album, Step Up, with the lead single entitled "Breathe."


Image Gallery
Discuss miss A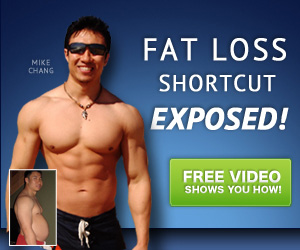 Babe Navigation
Free Digital Magazine Subscription