Yua Aida

Date of Birth: NA

Birthplace: Japan

Ethnicity: Japanese

Rating

84%
Biography
Yua Aida is one of the most popular adult video stars (popularly known as AV) in Japan. She has released hundreds of titles. She also has a sister who is in the AV industry.

In 2007, she announced on her blog that she would retire from the industry.

Why We Like Her?
She's just too damn popular in the JAV world, and when she announced her retirement, people thought she would come out and do many good things. Although that hasn't come to fruition yet, there is still time for this beauty to shine in mainstream roles.
Image Gallery
Discuss Yua Aida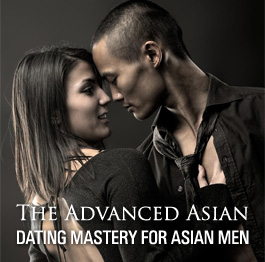 Babe Navigation
Free Digital Magazine Subscription