Cheryline Lim

Date of Birth: March 10, 1983

Birthplace: Malaysia

Ethnicity: Mixed

Rating

22%
Biography
Cherline Lim, or better known as Che'Nelle, was born on March 10, 1983 at a little village in Malaysia, but migrated to the city of Perth, Australia.

As a child, Che'Nelle loves to sing and that when she later started writing and producing her own music in her home studio. Sir Charles Dixon discovered her talents after she uploaded some of her music onto Myspace and presented her material with Virgin Record where she landed a record deal with the company.

She is Malaysian, Indian and Dutch.

Now, she is on her way to rising international stardom as her album "Feeling Good" has become an instant hit in Japan.
Image Gallery
Discuss Cheryline Lim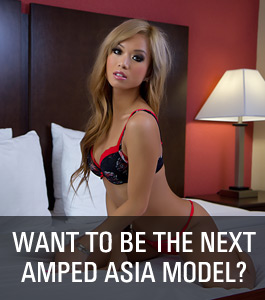 Babe Navigation
Free Digital Magazine Subscription