Our friend, JT Tran, sent this to me.
It's a video of an Asian woman beating her boyfriend in the middle of the street, with hundreds of passerby looking. Instead of standing up for himself, the Asian boyfriend kneels on the floor and takes a beating from his girl in front of everybody.
Although, yes, he might have done something wrong, it's not okay to allow yourself to be emasculated like this.
JT Tran points out that the worst part of this video is the fact that there's a little Asian boy in the background who is getting a terrible message from this display. He's thinking, this is what Asian men do, kneel down like a b*tch and beg their woman not to leave them.
Watch the horrific incident here, and tell yourself that you should never stoop down that low for a woman.
More from Opposite Sex
---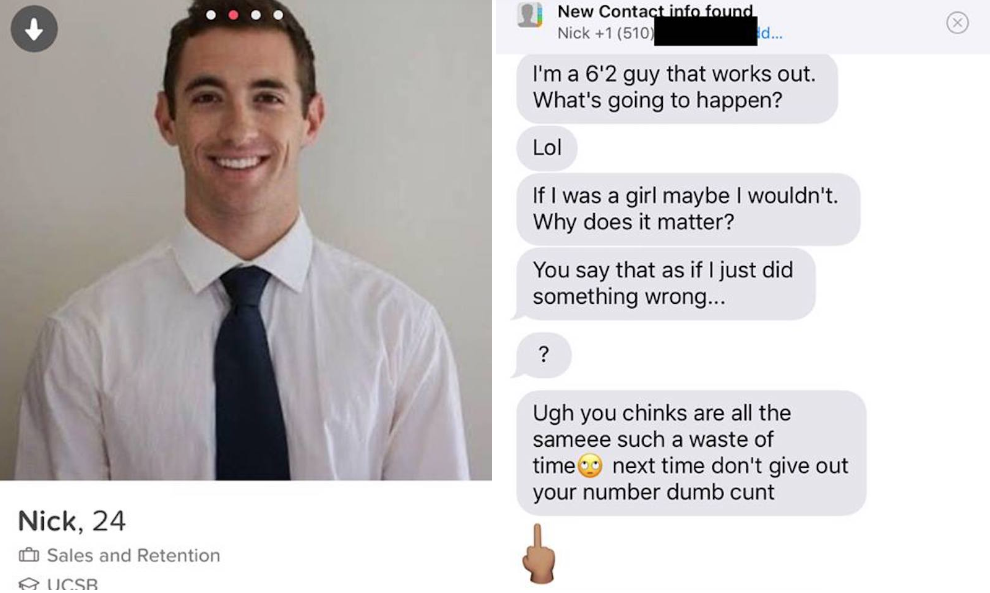 2.7K
Nick Vedovi, Fitness Model/Entrepreneur/Professional Fuckboy, blew up and was put on blast by his recent Tinder match blow up. Not bad …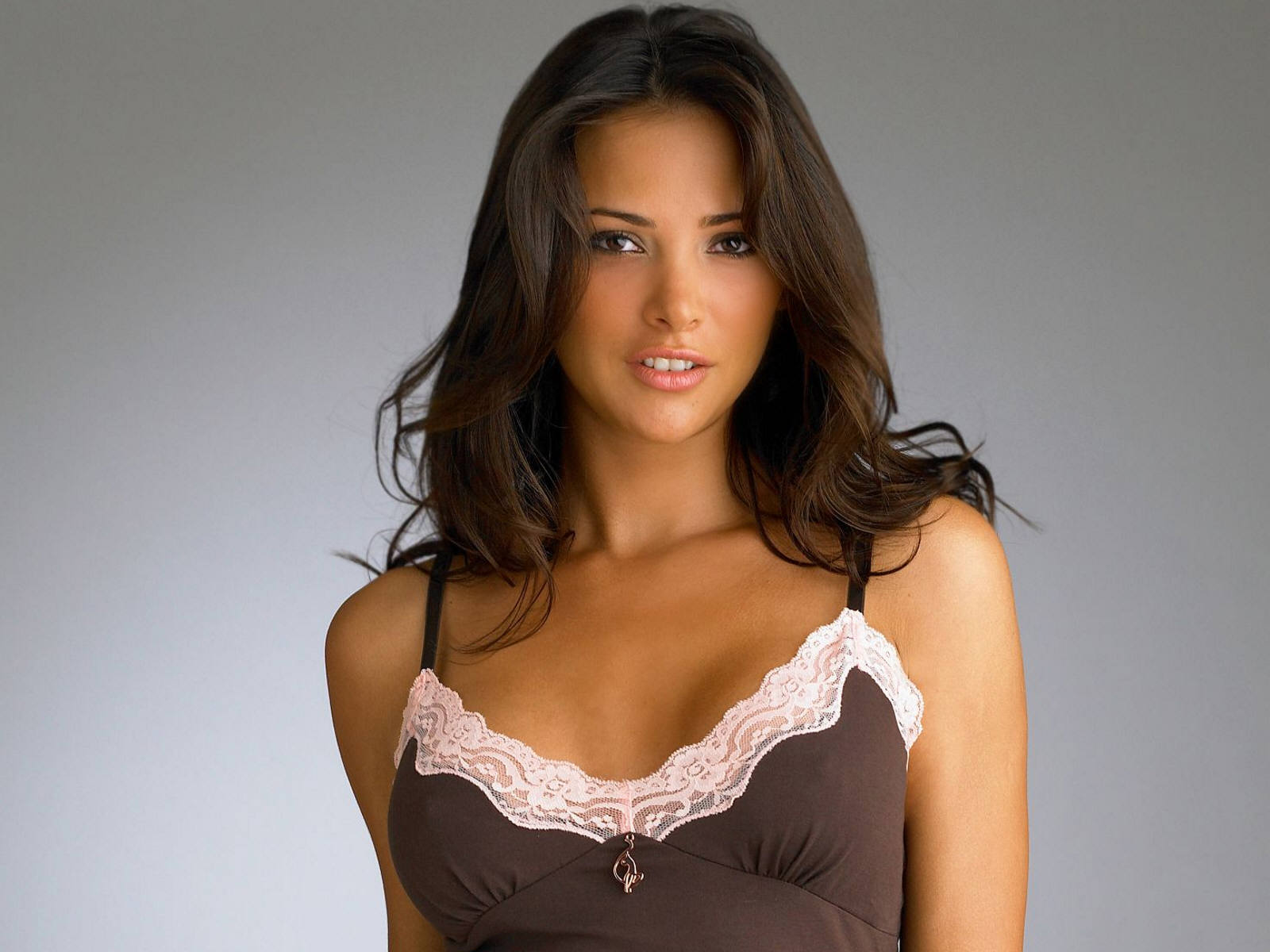 5.2K
Want to get better at pleasing your girl? Our friends at Simple Pickup got some porn stars to dish out some …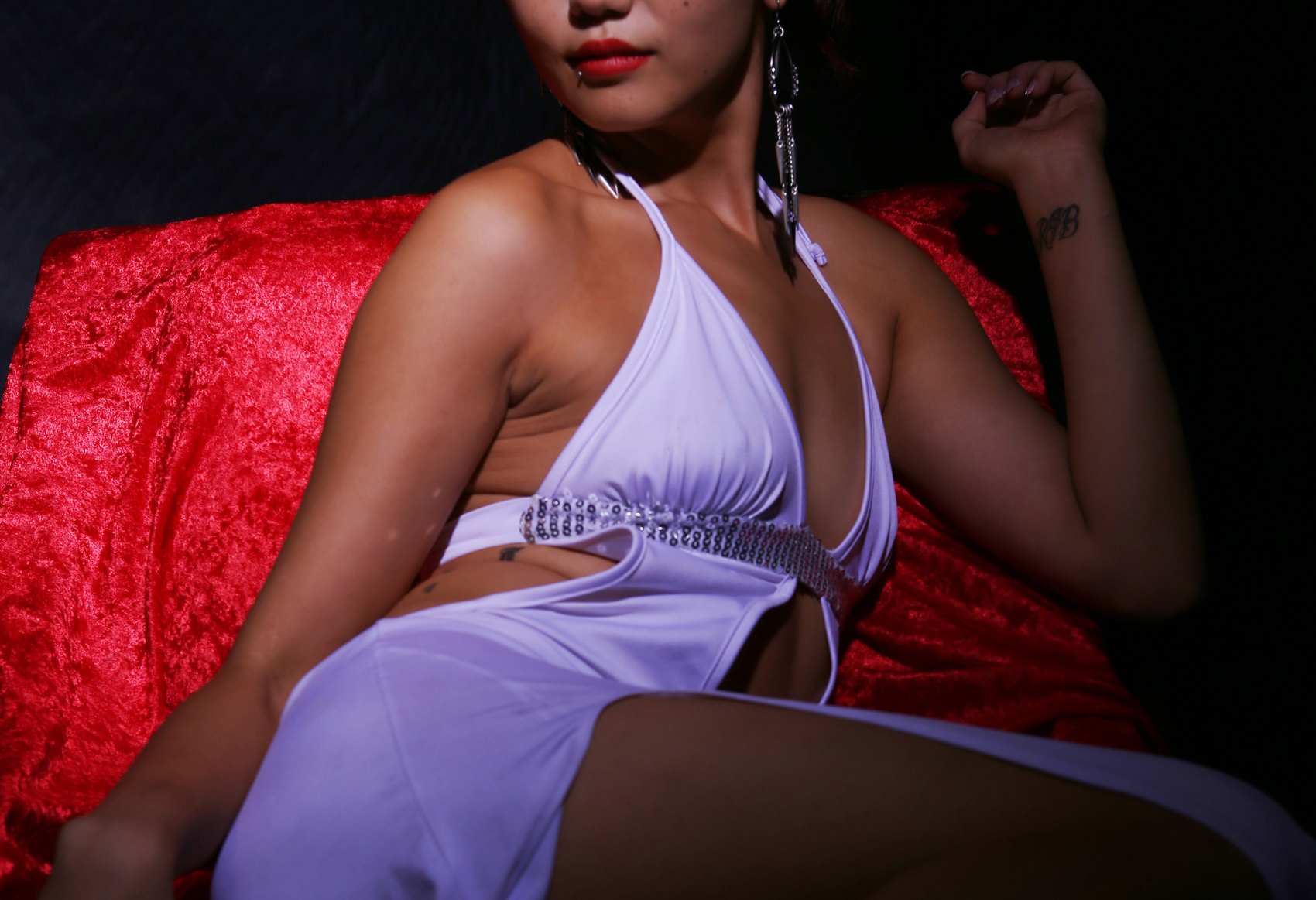 8.3K
Miko's Dai-ary is a new column which reveals the interesting underbelly of the sex industry as told from the eyes …