David Choi and Wong Fu Productions are a match made in beautiful musical movie heaven.
I'm sure you've heard of both of them, but just in case you haven't, David Choi is a singer-songwriter from Los Angeles who rose to fame on YouTube. You can also check out an interview we did with David Choi.
And of course, you know Wong Fu Productions, one of the top Asian American independent film producers on this side of the world.
Video has been out for a while and is slightly cheesy, but still I enjoyed it a lot.
More from Style & Fashion
---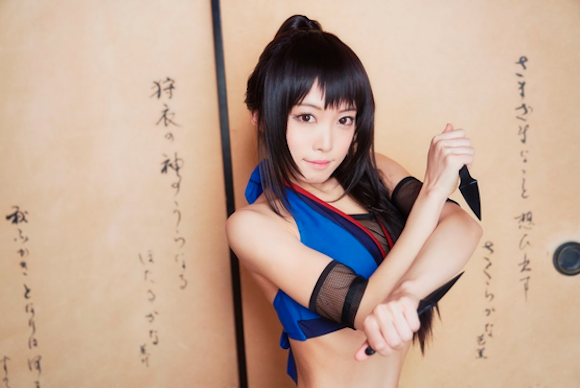 3.6K
It isn't Summer nor even Halloween yet, even though it's been raining like crazy and feels like fall already here …
4.4K
The features of a doll is quite different from an actual human being; however one Chinese model achieves the doll-like …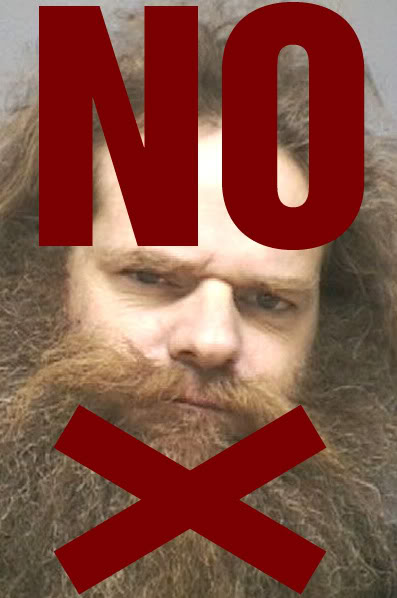 1.9K
An interesting survey shows that Japanese women seem to be anti-beard. Read on to find out more. The internet portal My …