So I learned about this Youtube channel called Simple Pickup created by a group of three guys. Two of them, Kong and Jesse, are Asian.
But what's really interesting is that these three guys put an obstacle or theme in every pickup. For example, they might go around picking up girls as cartoon characters. In this video below, they have the theme of a guy cock blocking them.
I'm not gonna lie, these videos are absolutely hilarious! I definitely wanted to put this up for you guys so you can see how anyone can get girl's phone numbers. You don't need to be rich, cool, or extremely good-looking.


Pretty inspiring for you guys that have issues with women. If these guys can do it dressed up as a fairy, then you can too.
More from Opposite Sex
---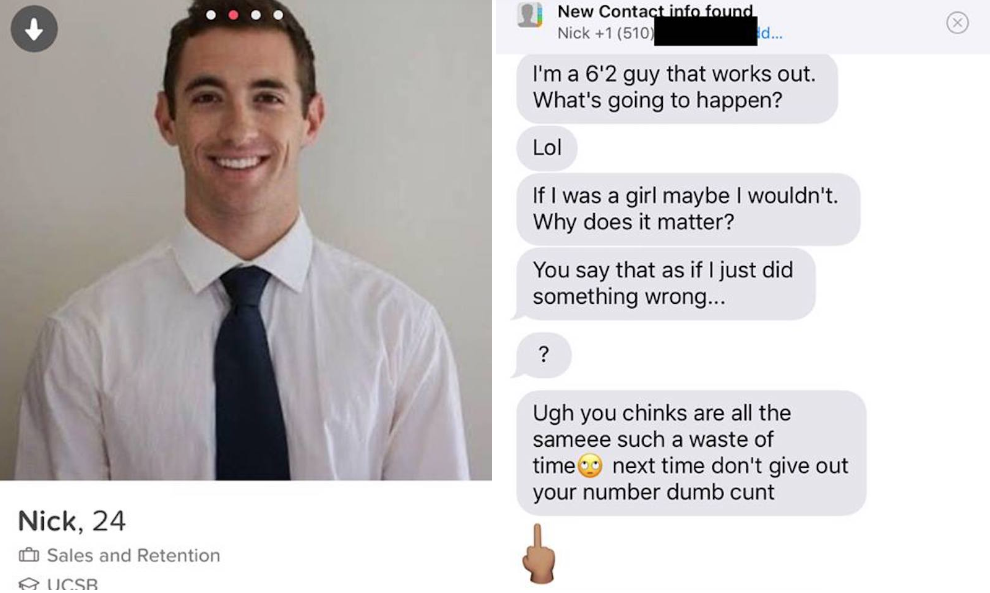 2.6K
Nick Vedovi, Fitness Model/Entrepreneur/Professional Fuckboy, blew up and was put on blast by his recent Tinder match blow up. Not bad …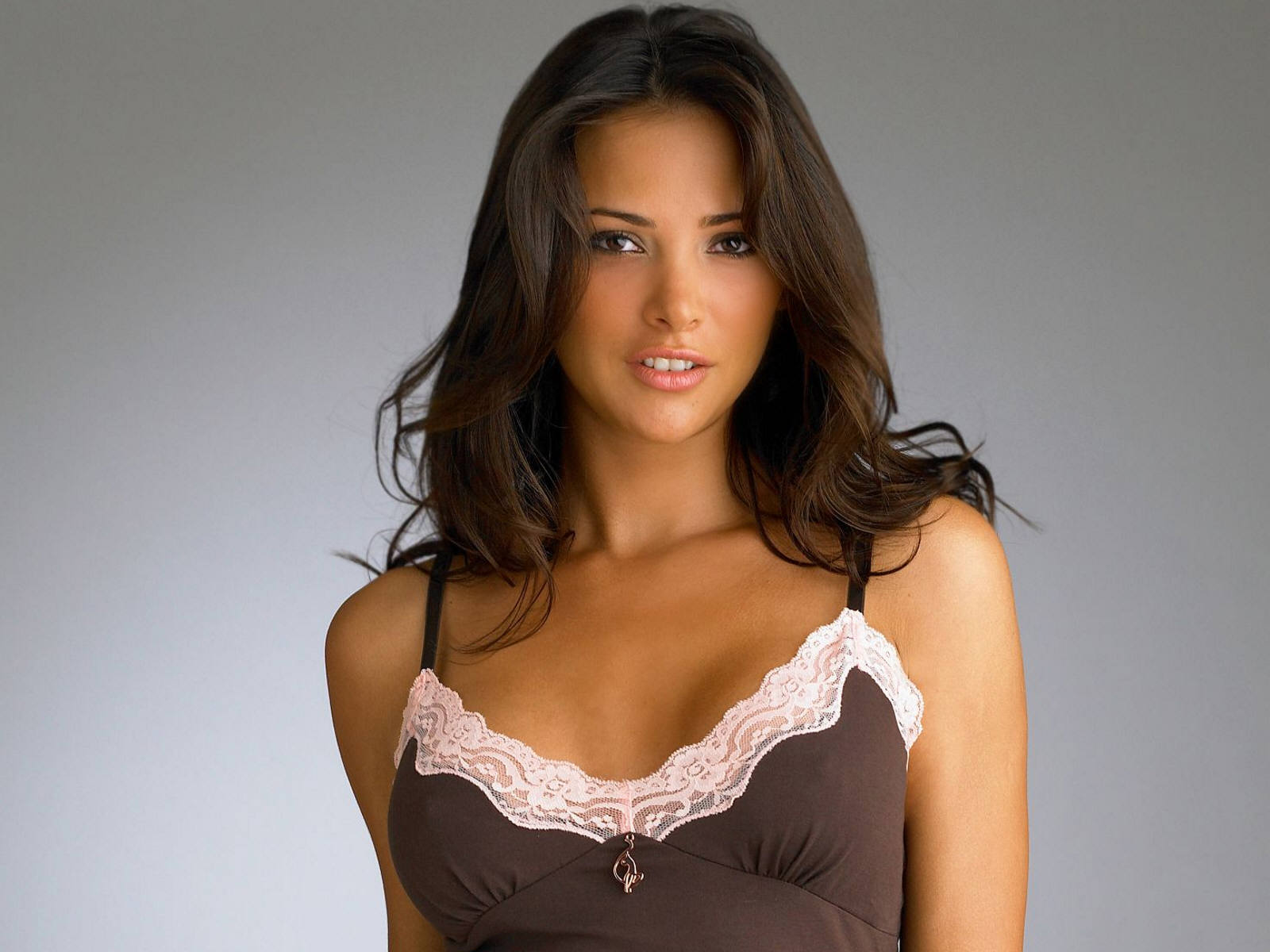 5.0K
Want to get better at pleasing your girl? Our friends at Simple Pickup got some porn stars to dish out some …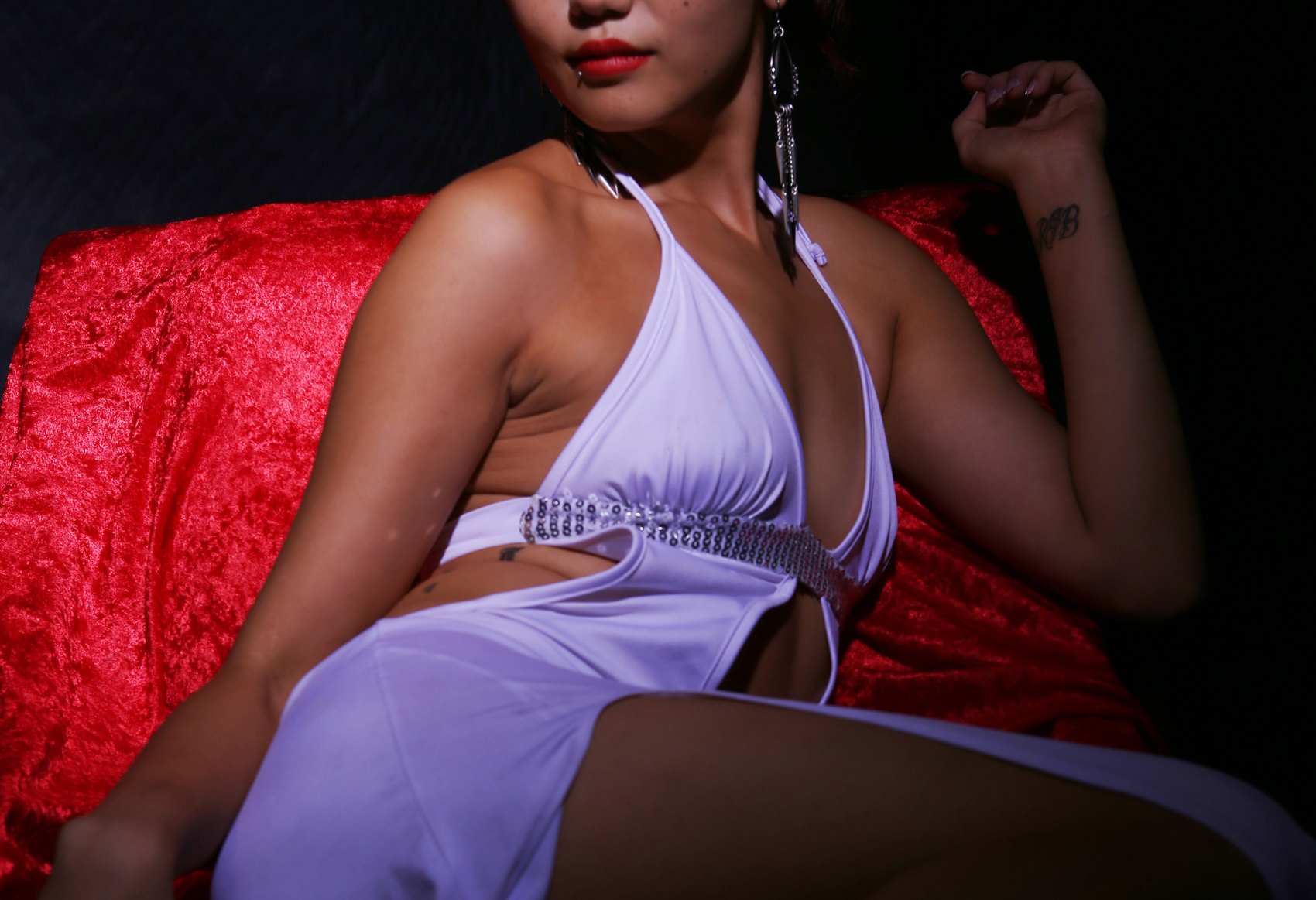 7.8K
Miko's Dai-ary is a new column which reveals the interesting underbelly of the sex industry as told from the eyes …