3) You can show her new & interesting things relevant to your culture.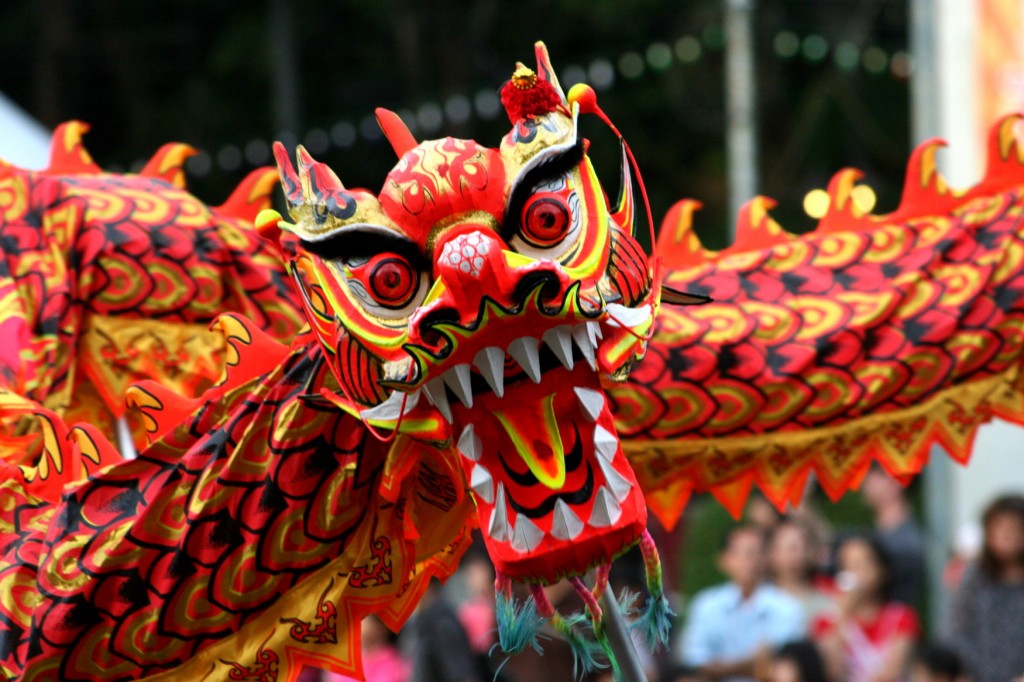 As an Asian man, you've grown up in a different culture. American-born Asians know both the Asian side of things AND the American side of things. So when it comes to giving your girl new experiences, you're at an advantage.
Take holidays for example. Yes, you'll both have celebrated Christmas and Thanksgiving before, but most girls have never been to a Chinese New Year festival. If you take her out for your holiday experience, you can guarantee you'll give her an experience she'll never forget.
[sam id="4″ codes="true"]
New experiences not only increase her attraction towards you, but it gives you guys both fun mutual activities that you can do together. Girls have reported that they are very attracted to guys that can show them new and interesting things. You have more you can teach and show than the average White guy.
4) If you're a nerd, it's not a bad thing.
So you like Anime or video games or whatever it is you like. Guess what? There's actually a lot of HOT girls that like the same thing. Girls like that aren't trying to date the buff, macho Abercrombie and Fitch models. They're trying to find nice, sweet guys that will cuddle with them and watch Anime with. And you guys will definitely connect on your nerdiness.
Although this trait isn't confined to Asian men, I have noticed that there's a proportionately large amount of Asian guys that are into the more nerdy things, and I don't think that's a bad thing at all. The key is to embrace it and find the right girl who loves that side of you.
More from Blog
---
The Summer 2018 Issue of Amped Asia is here! It's proving to be a super hot summer, and a lot …
2.6K
Kim Mi So is a former model that was nominated for Miss Maxim in 2014 and she dropped everything and …
5.0K
Ready to meet Julie Meka? The amazingly gorgeous model from Las Vegas has an unreal body, and a really cute …